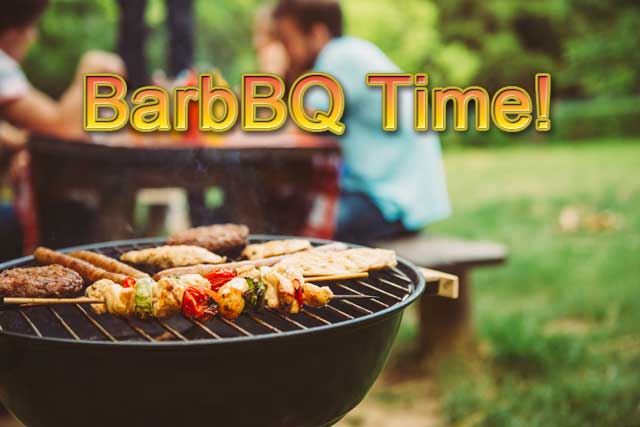 The Foothills Toastmasters Annual BarBQ should be a big part of your summer schedule! It's open to members and guests, as well as alumni.
DATE: Aug 19th
TIME: 4pm until ….
PLACE: Orest's Place (you can get his address from the member's section of the monthly schedule.
Bring your own lawnchair for garden, along with your own meat and beverage.
We'll have salads, condiments, hotdogs and buns, pop and juices, munchies (chips, etc.) on hand.
See you there!